HI
I am Miriam, born and raised in Germany now living in Canada with my family. I am proud mama of two boys and fibre enthusiast. Crafting is and has always been a large part of my life. I have played with many mediums including glass, yarn, clay and fabric. Crafting with natural fibres, specifically sewing garments, holds a special place in my heart. It brings me joy and maintains a healthy balance in our home. I founded Mimi because I want to make high quality fabrics in a variety of prints and coordinates readily available for sewists in Canada.
I believe that quality textiles and intentional notions are essential to the home sewist. Good resources elevate the experience of creating handmade garments, bags and other memade items. I believe that each project is an opportunity for makers to tell a story and quality raw materials breathe life into these creations.
When sorcing new materials I seek out those with special certifications such as GOTS (Organic) and OEKTOEX100. These certifications make it possible to trust that raw materials do not contain harmful chemicals and are ethically sourced.
As a business owner, I am energized by building relationships with manufacturers and suppliers all over the world who share similar values. I love discovering new fabric designs, bases and trims and then collect into carefully curated collections for Mimimakers to enjoy, season after season. It is an honour to be part of your sewing journey, and you mine. Mimifabrics was born out of a love for fibre art and has now become a large piece of my heart because of you and the community you have collectively built. In these unprecedented times, I am so thankful to have you all as my extended community. I highly value each one of your insights and am always open to new ideas. I cannot wait to see what we make of this year together.
THIS IS MIMI
PHOTO GALLERY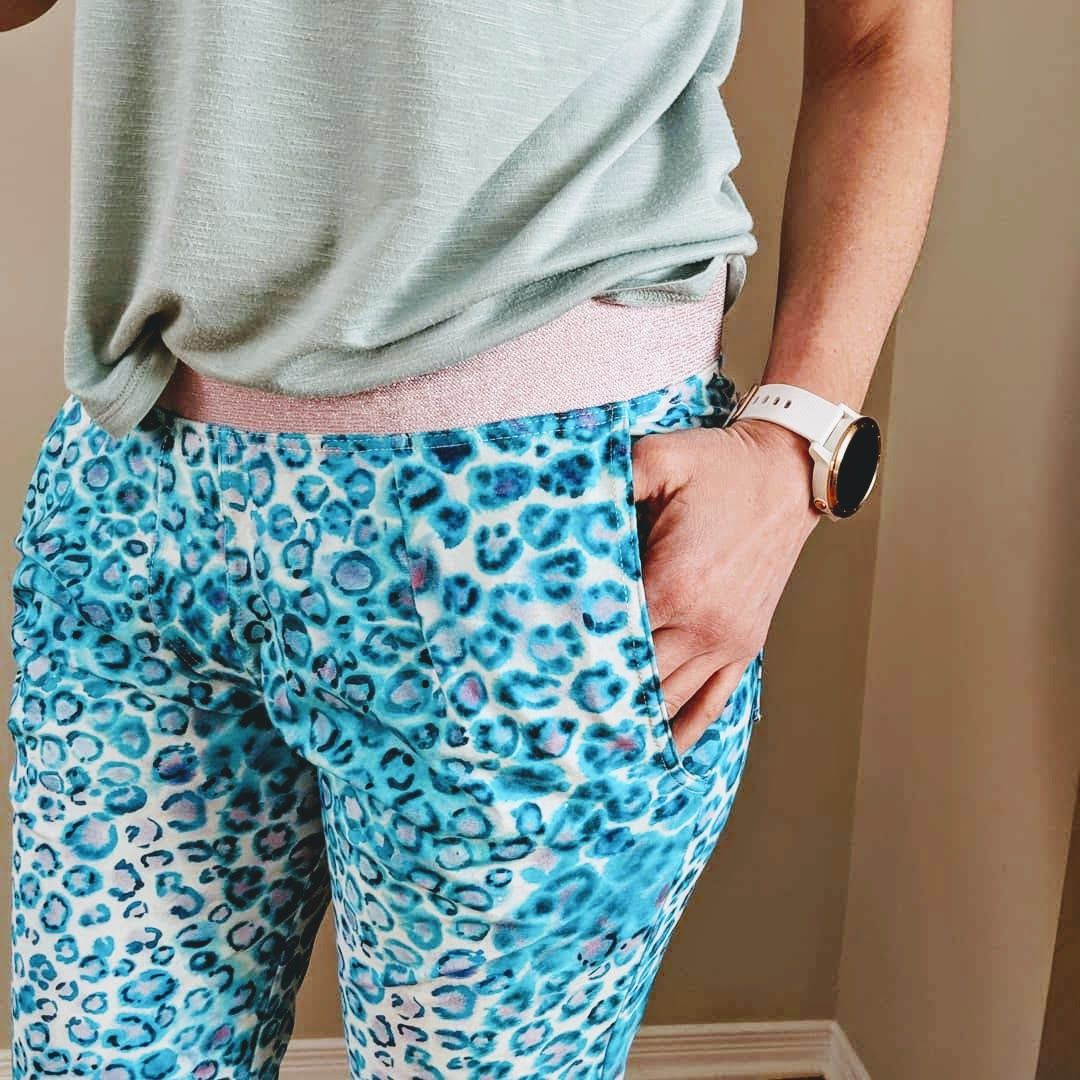 FLAT RATE SHIPPING
$10 Ontario
$12 Quebec
$15 Other provinces & US
Packed with Love
We love seeing your stacks of pretties come together.
ONLINE SUPPORT
You can always contact us by email if you have further questions.