Details
Incredibly soft, wonderful on the skin and liquid lke drape!
If these are the things you are looking for then this fabric is for you.
The ribbed texture adds more dimension to any garment or accessory you make out of it.
A lightweight fabric that's perfect for dresses, long sleeve shirts, t-shirts and accesories.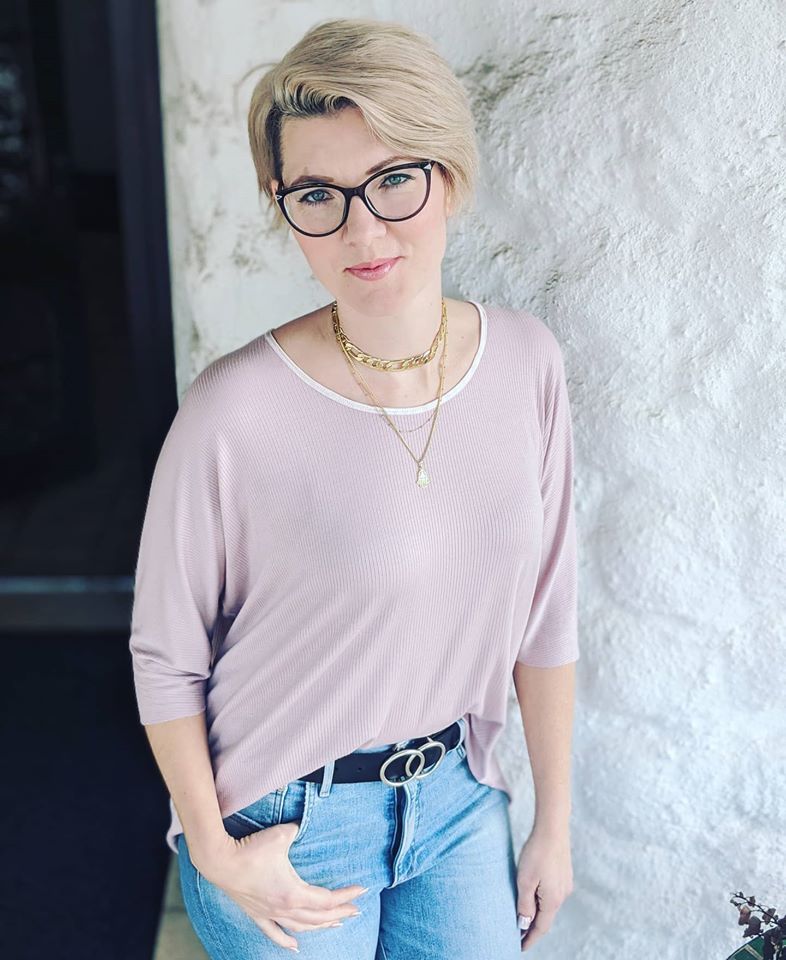 You may also be interested in the following product(s)