Recycled Sweat - Solid - Green (09)
Material: 62% Recycled Cotton, 33% Polyester 5% Elasthane
Width:  150 cm
Weight: 240 g/m²
Stretch: 4-way stretch, 20%-50% cross grain, depending on colour
Care: Wash cold in mild detergent, 30deg.
Certifications: Global Recycled Standard
Please note that fabrics can shrink up to 10% when drying.
Please note that colours may differ slightly in intensity and shade compared to preview.
Price per 1/2 meter in Canadian Dollars (CAD)
Qty 1 = 50 cm, Qty 2 =100 cm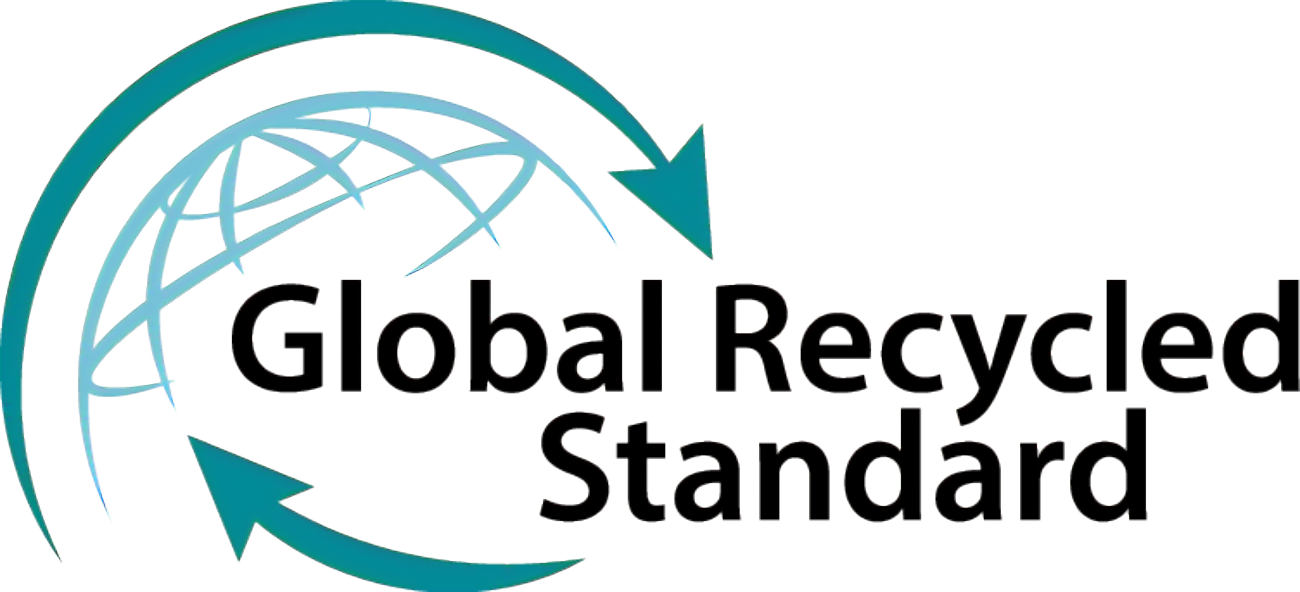 What is Recycled Cotton?

Our recycled cotton fabrics are made from reclaimed fabrics from the garment industry.
In the recycling process, the fabrics and fibres are shredded and poloyester fibres are added for renewed stability.

Recycled fabrics have a slight texture to them due to the uneveneness of the recycled cotton fibres.
Global Recycled Standard (GRS)
The Global Recycled Standard (GRS) is a voluntary product standard for tracking and verifying the content of recycled materials in a final product. The standard applies to the full supply chain and addresses traceability, environmental principles, social requirements, chemical content and labeling. GRS covers processing, manufacturing, packaging, labeling, trading and distribution of all products made with a minimum of 20% recycled material.

Be the first to review this product
Ratings & Reviews
Be the first to review this product
We found other products you might like!
Write your review
About the Recycled Sweat - Solid - Green (09)