Spring Garden Sweater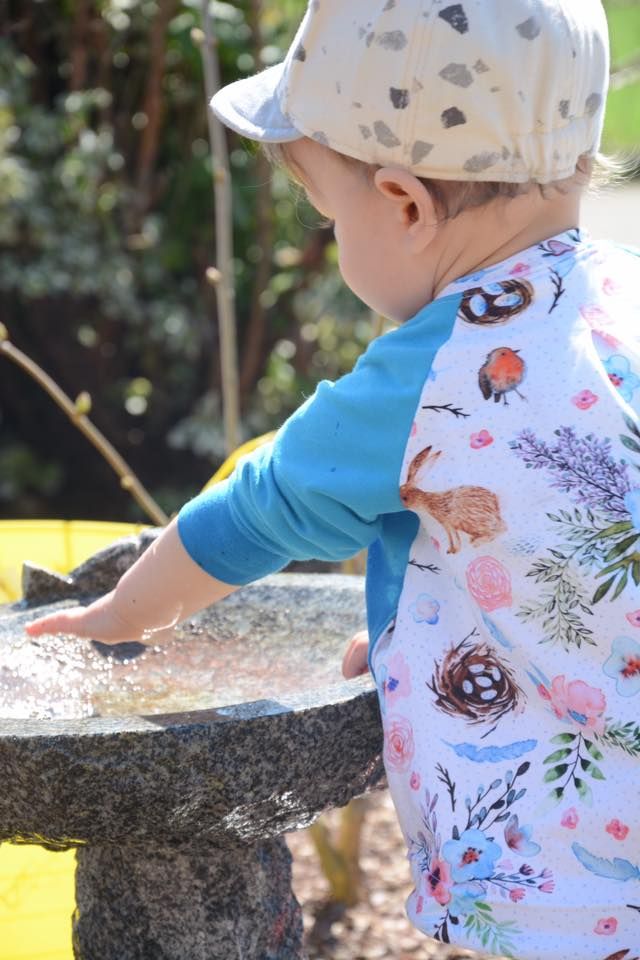 Spring has sprung!!!
Our favorite spring fabric by our favorite designer "Rebecca Reck"
Many combinations are possible with this fabric, whether you want to emphasize the light blue feathers, the beautiful birds or the blush pink flowers, any accent will make for a gorgeous outfit. Have a look at a selection of coordinates below that are a great match for this design.