Viscose Challis "Radiance" - Black Flower on White
Material: 100% Viscose
Width: 145 cm
Weight: 105 g/m²
Stretch: No stretch
Care: Hand wash; Hang dry.
Please note that colours may differ slightly in intensity and shade compared to preview.
Price per 1/2 meter in Canadian Dollars (CAD)
Qty 1 = 50 cm, Qty 2 =100 cm
Viscose - What is Viscose?
Viscose is a man-made fabric, spun out of wood pulp from tree chips (mixed kinds). (Similar to modal but modal is made from beech tree only)
This natural composition makes it a breathable fabric, suitable for wearing close to the skin.
The silky, shiny look of viscose belies the fact that it does not trap perspiration and therefore leaves the skin freer to breathe.
Viscose fabric is extremely hard-wearing and keeps its shape and finish, even after frequent washing.
Viscose is up to 50 percent more absorbent than cotton, so clothes never feel sweaty and sticky.
Unlike garments made from synthetic fibers like nylon and polyester, Viscose does not trap perspiration and odors.
Our viscose challis from the "Radiance" collection is super soft and drapey as well as light an airy.
We love to use it for:
Maxi dresses and skirts
Blouses

Scarves

Tunics

and so much more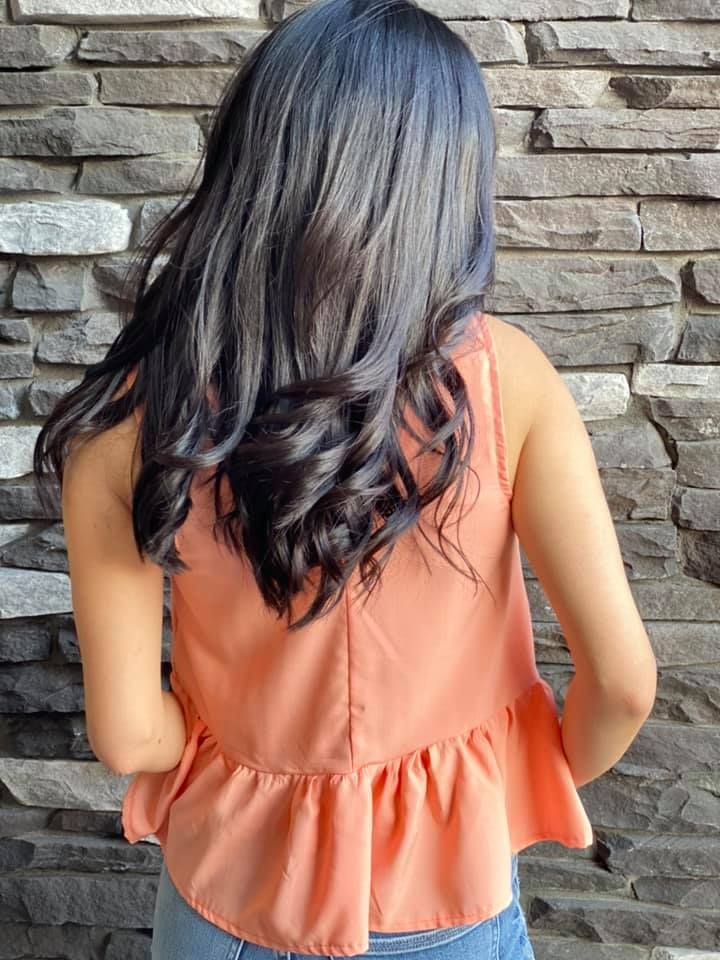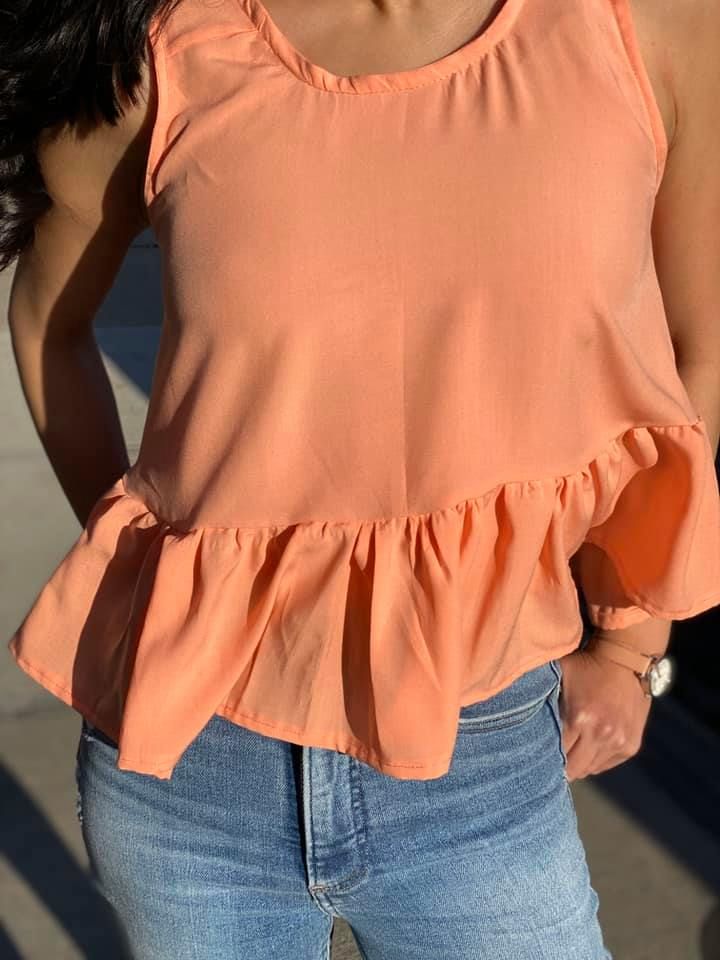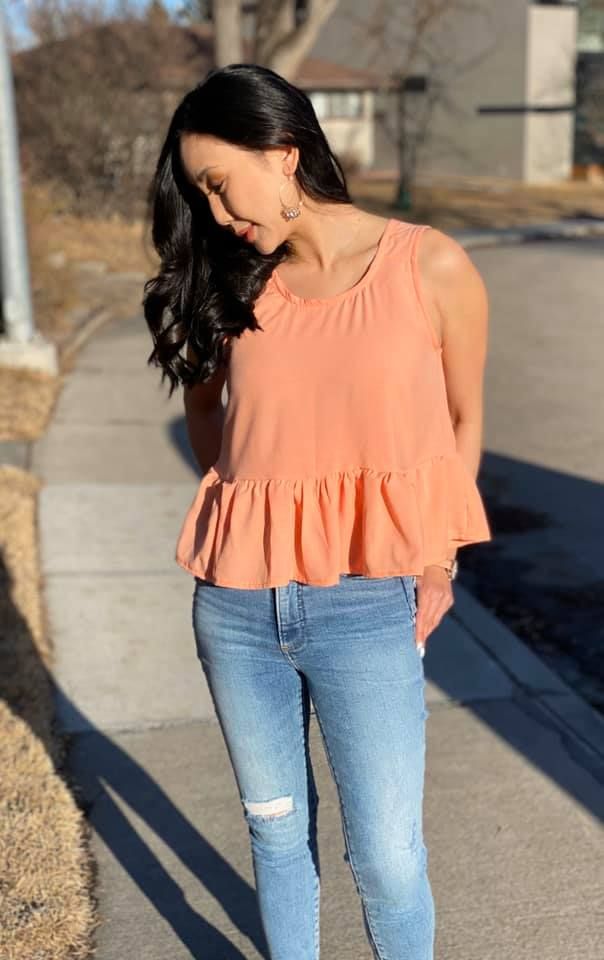 Be the first to review this product
Ratings & Reviews
Be the first to review this product
We found other products you might like!
Write your review
About the Viscose Challis "Radiance" - Black Flower on White